About Bexhill Barber Shop
Massimo Monsellato is the Master Barber and owner of The Barbershop, Bexhill. With 25 years experience, Massimo was inspired by his Italian grandfather Rocco to become a barber and as the third generation of Monsellato skilled in the art of Barbering, traditional barbering is in his blood.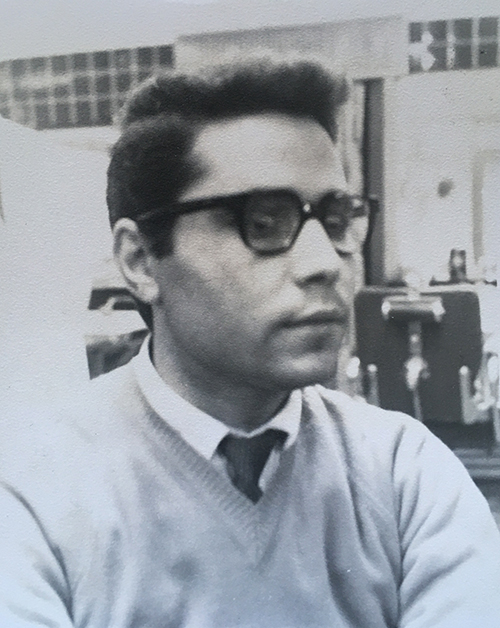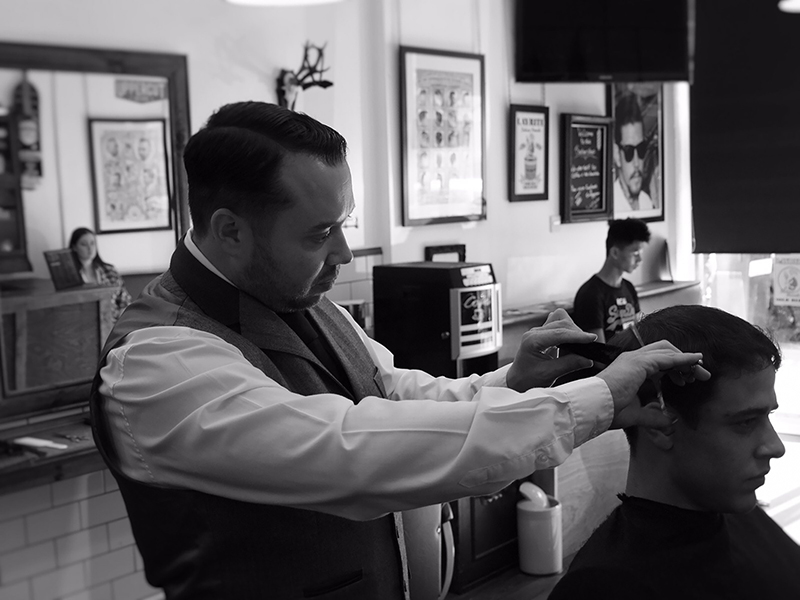 Massimo opened The Barbershop in 2011 to provide great service with no pretence. The vision was an old school barbershop based on high quality, traditional barbering. The shop offers authentic male grooming – a great cut, good beard care and hot towel shaves.
Set up as a homage to the heritage of barbering, The Barbershop is filled with past elements typical of the trade and other curios. A welcoming haven with a relaxed, friendly atmosphere where men know they can get a good quality haircut and a proper shave. When a customer sits in the chair they know they are about to receive a personal service with time dedicated to them.
A wide range of products are stocked all of which have been handpicked for their quality, reliability and performance.